Metallic Epoxy Concrete Coating Colors
(hover and click to view each color type)
Pearlescent Metallic Coating System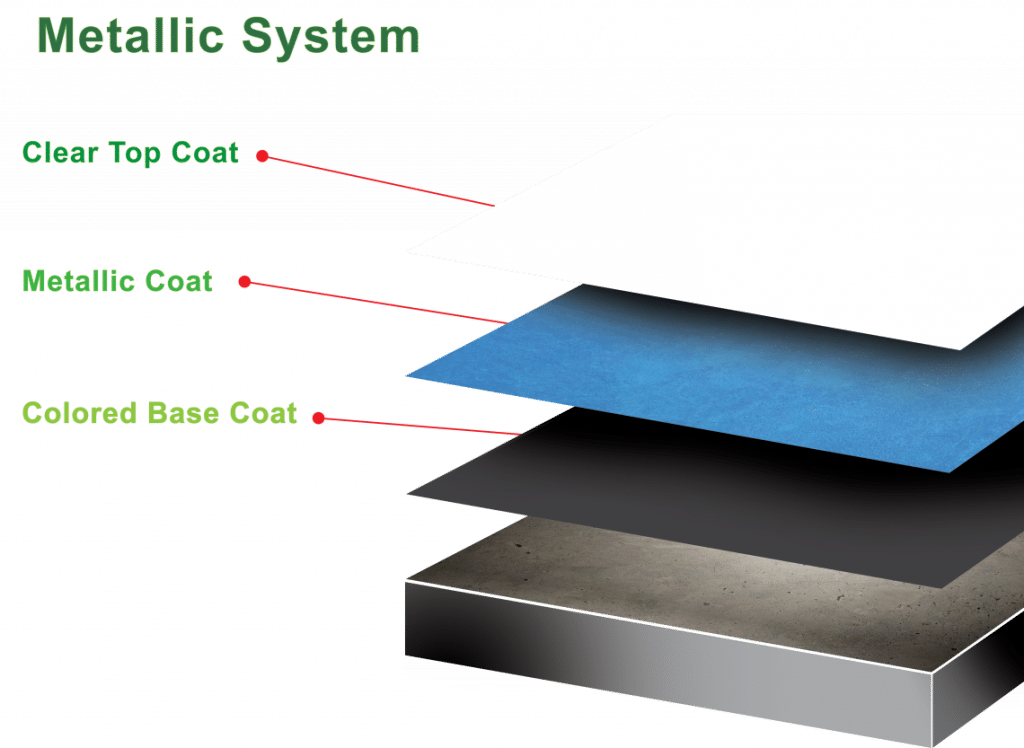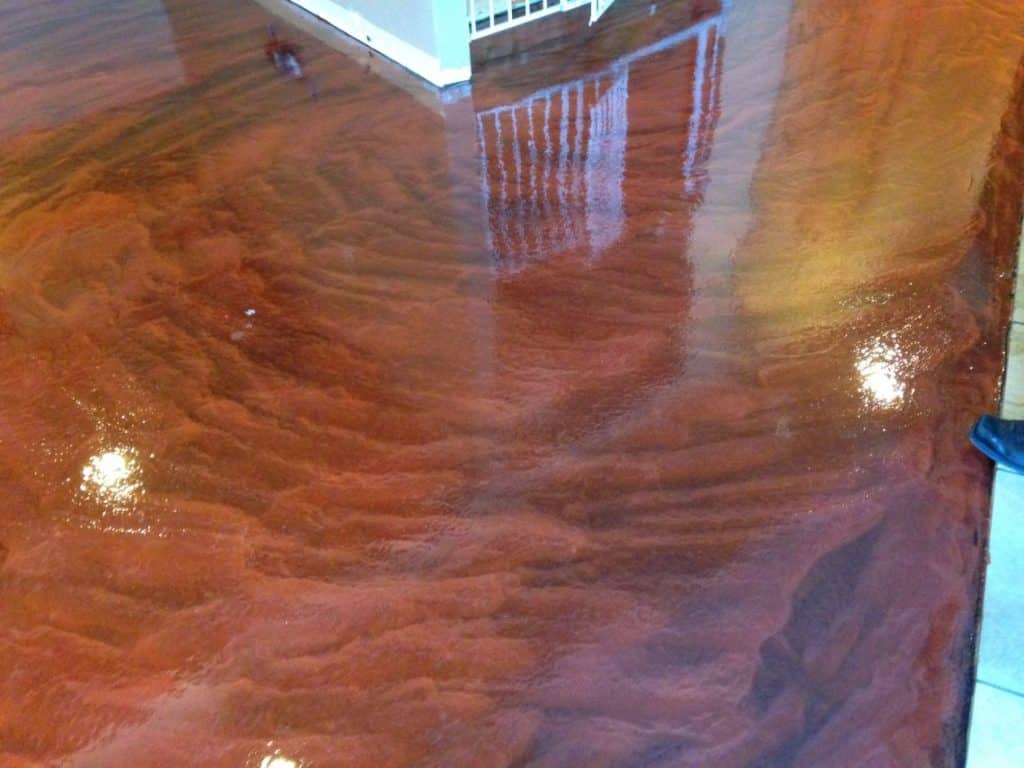 Transform your floors with Garage Force's Pearlescent Metallic Coating System, a luxurious and tough solution for any surface. This high-end flooring system utilizes metallic powder tints to create a flowing and eye-catching metallic appearance.
Step 1: PolyCuramine™ Clear Base Coat
The foundation of this coating system is the PolyCuramine clear base coat, which is odor-free, flexible, and highly resistant to chemicals and wear.
Step 2: Pearl-Like Finish with Metallic Tints
Next, the metallic tints are added to create a beautiful, pearlescent finish.
Step 3 (Optional): High-Gloss Top Coat
For extra durability and shine, an optional top-coat provides a clear, high-gloss finish.
Benefits of the Metallic Epoxy Concrete Coating
High-Quality Finish Without Waxing
Virtually Indestructible
Suitable for Concrete, Wood, and Tile
Transform your space with Garage Force's Metallic Coating System and enjoy a one-of-a-kind, high-quality finish. Contact us for a free price quote and to schedule your installation today.
To learn more in depth about metallic concrete coatings, please click here.