Medici® Polyurea Concrete Coating Colors
(hover and click to view each color type)
Medici® Polyurea Color Coating System
A Concrete Coating that is as Beautiful as it is Strong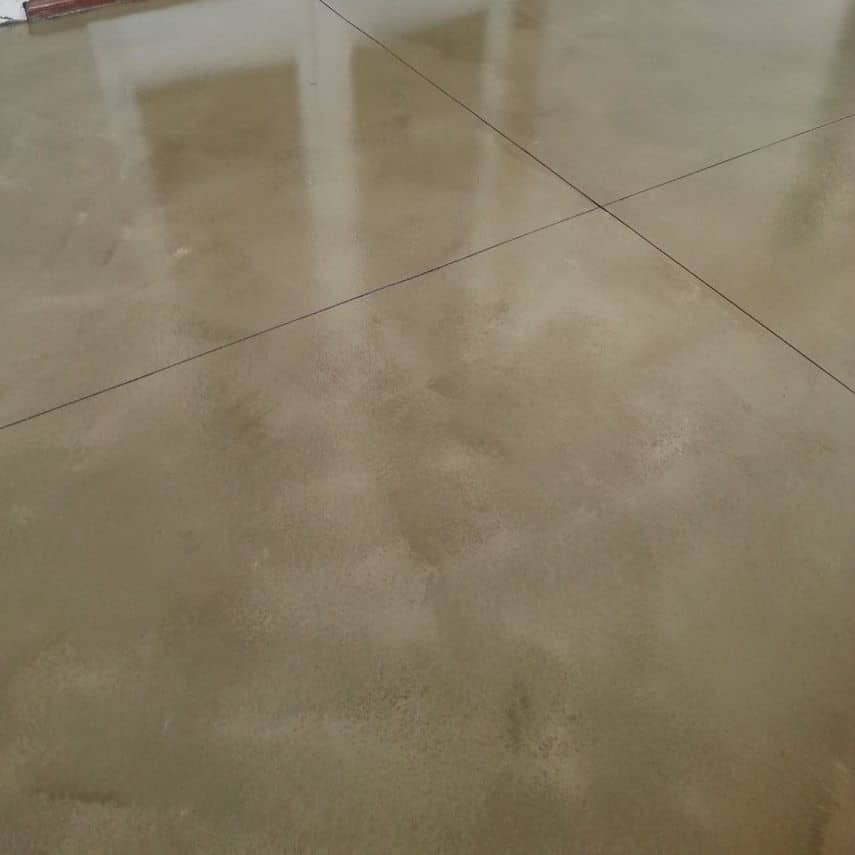 The Medici® Polyurea Color Coating System by Garage Force creates a range of decorative finishes that are designed to last much longer than any other acrylic or acid stain system available. Our two-layer system starts with a tinted primer or basecoat and is followed by a layer of the Medici® decorative floor coating, available in a variety of stunning colors. The final step is the application of a clear polyaspartic topcoat to seal in the finish for ultimate durability.
Key Benefits of the Medici Polyurea Color Coating System
20x Stronger than Epoxy
High-Quality Finish Without Waxing
Ultimate UV stability — No Yellowing or Fading
Resistant to Salt, Oil, Gas, and Grease
Our concrete coating system offers more than just a beautiful surface. It's 20 times stronger than traditional epoxy coatings and is resistant to salt, oil, gas, and grease. It's UV stable, so you won't have to worry about yellowing or fading, and the high-quality finish lasts without waxing or re-coating.
The Medici® Polyurea Color Coating System is ideal for finishing concrete floors in your home, studio, showroom, lobbies, patios, commercial retail store or office building. It's easy to maintain and can withstand heavy traffic and weight without chipping, fading, or becoming dull.
Contact us today for a free price quote and to schedule your installation. Let us show you how the Medici® Polyurea Color Coating System can transform your concrete surfaces into a work of art.