Solid Concrete Coating Colors
(hover and click to view each color type)
Upgrade Your Concrete Flooring with the Vibrant Solid Color Coating System from Garage Force!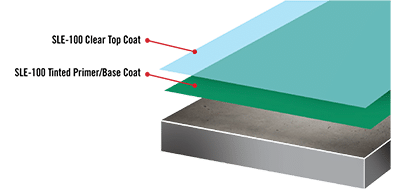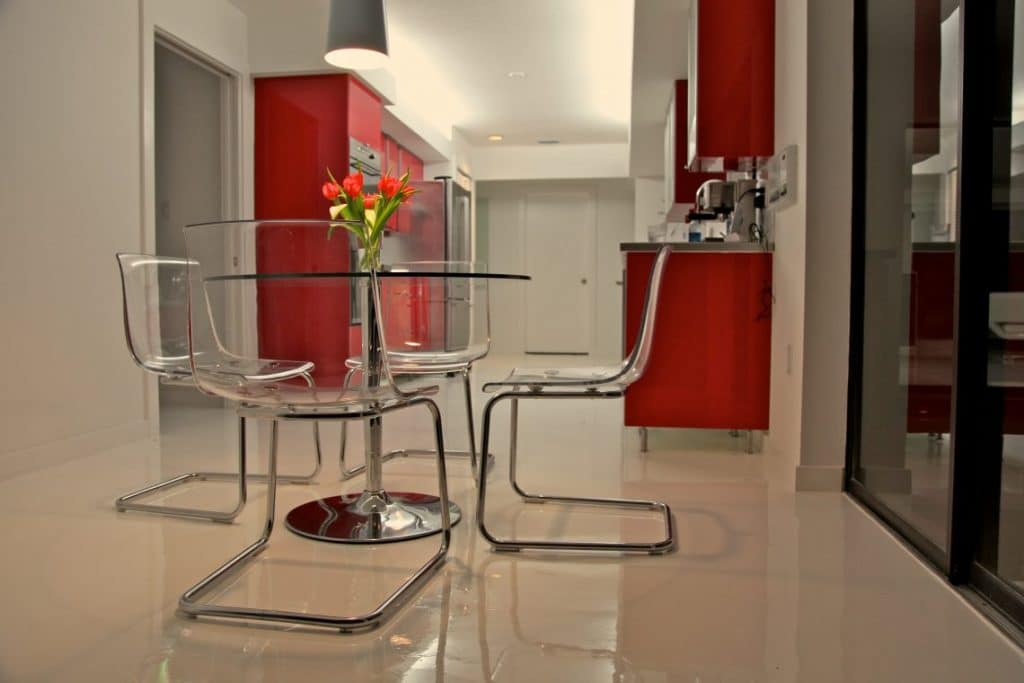 Utah Epoxy Company, operating under Garage Force, presents the Solid Color Concrete Coating System – a highly durable flooring solution that provides a burst of rich and lively colors. This system is made of SLE-100 cyclo-aliphatic hybrid properties, which allows for easy single-coat application and quick cure time of less than a day. The self-leveling properties of this system make it ideal for repairing heavily damaged floors, filling gaps caused by concrete cracking, spalling or flaking.
Key Benefits of the Solid Color Coating System
Anti-Slip with a Smooth Finish
Virtually Odor-Free
Speedy Cure Time, Minimizing Downtime
Resistant to Heavy Traffic and Chemical Exposure, with No Chipping or Fading
Transform your concrete flooring into a stunning work of art with the Solid Color Concrete Coating System by Garage Force. Contact us for a free price quote and to schedule your installation today!