Quartz Concrete Coating Colors
(hover and click to view each color type)
Quartz Concrete Coatings - Enhance Your Concrete Flooring with Durability and Texture!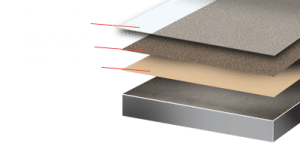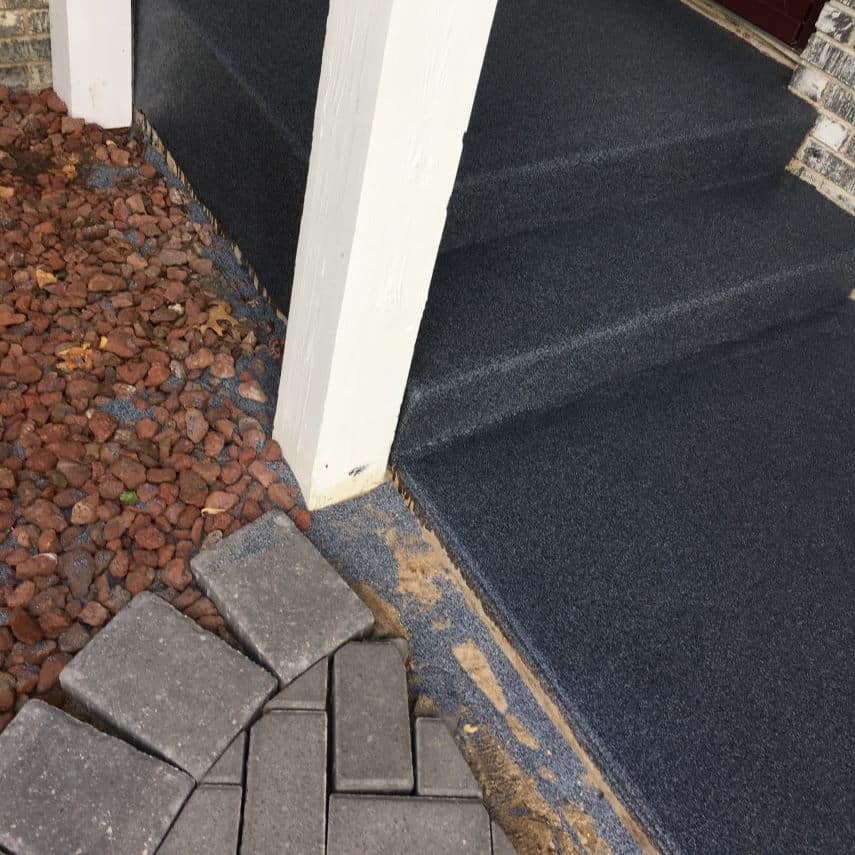 The Quartz Concrete Coating System by Utah Epoxy Company (operating under Garage Force) is a high-performance flooring solution that provides both durability and a slip-resistant texture to your concrete flooring. It is perfect for high-traffic areas such as restaurants, gyms, and auto shops, as it meets Occupational Safety and Health Administration (OSHA) slip requirements.
Steps to Achieving Quartz Floor Coatings:
Choose from 11 vibrant colors of our Polyurea color base coat.
Add colored quartz granules for texture and exceptional toughness.
Seal the granules in with a clear anti-slip top coat for low-maintenance durability.
Benefits of the Quartz Epoxy Flooring System:
OSHA-Compliant Anti-Slip Texturing
Unmatched Durability – Resistant to Wear and Chemical Erosion
Quick Cure Time – Minimal Downtime
Get your concrete flooring ready for action with the Quartz Concrete Coating System from Garage Force. Contact us for your free quote and to schedule your one-day installation.