Utah Epoxy Coatings Company operates under Garage Force
We utilize the Utah Epoxy Coatings website for "Epoxy & Concrete Coating" internet searches in addition to our Garage Force marketing.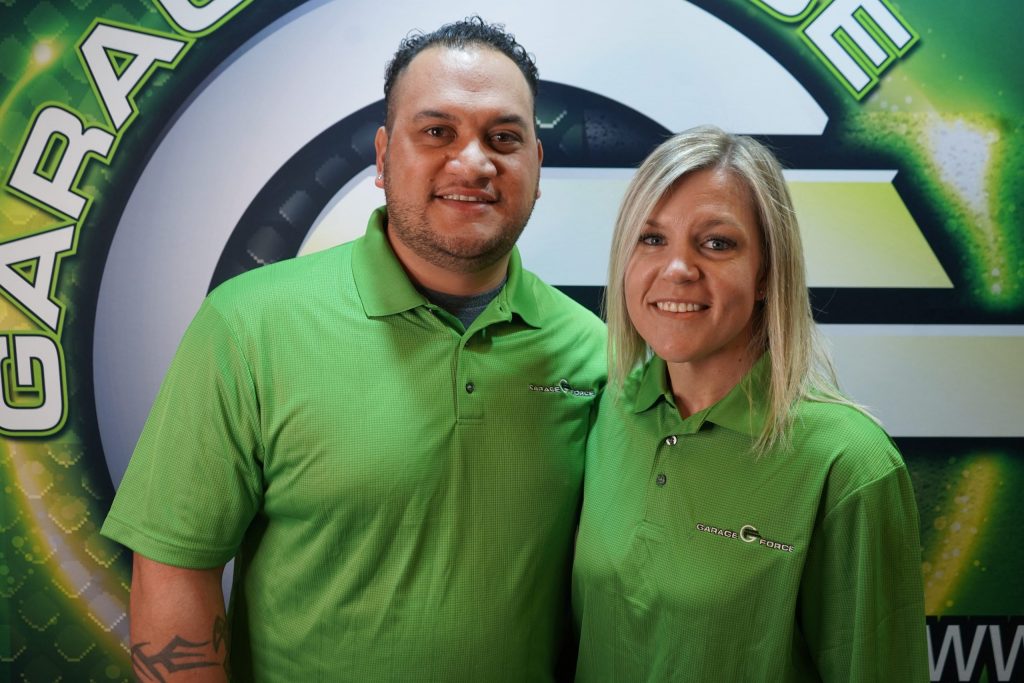 Who We Are
Hi and thanks for visiting Utah Epoxy, operating under Garage Force. My name is Sione Lome, and I've been in the concrete coating industry for well over 15 years. If there is one thing my team and I excel at, it's providing your concrete floors with the absolute best epoxy coatings you will find in Utah. Trust me when I say that. No one will give you the perfect concrete finish or best warranty for your floors than us at Garage Force!
Garage Force is the leading provider of epoxy flooring services in Salt Lake, Davis, and Utah Counties. With years of experience and a commitment to excellence, our team is dedicated to providing top-notch service and high-quality results.
We specialize in epoxy flooring installation, repair, and maintenance for both residential and commercial properties. Our skilled technicians use the latest techniques and high-quality materials to ensure a durable and long-lasting finish. Whether you need a new epoxy floor for your garage or a custom design for your business, we have the experience and expertise to get the job done right.
At Garage Force, we understand the importance of customer satisfaction. That's why we take the time to listen to your needs, answer any questions you may have, and provide a detailed estimate before we begin any work. And when the job is complete, we make sure you are completely satisfied with the results.
Contact Us
If you're looking for high-quality epoxy flooring services in Salt Lake, Davis, or Utah Counties, look no further than Garage Force Concrete Coatings.
Give us a call @ 801-515-0892 or submit a free bid request by clicking here!
We're here to help you create the beautiful and durable flooring you deserve.